We Uplift Coffee Experience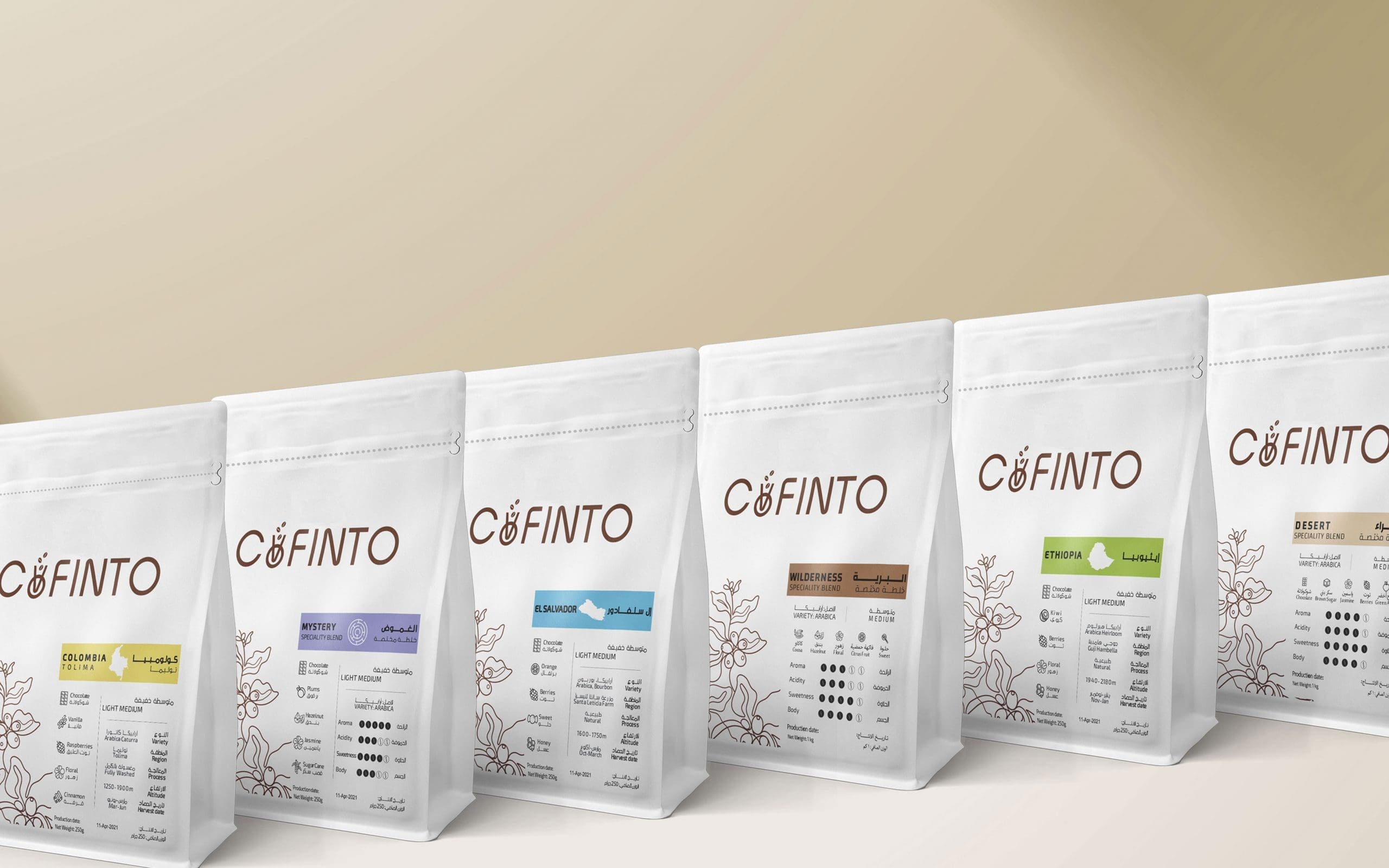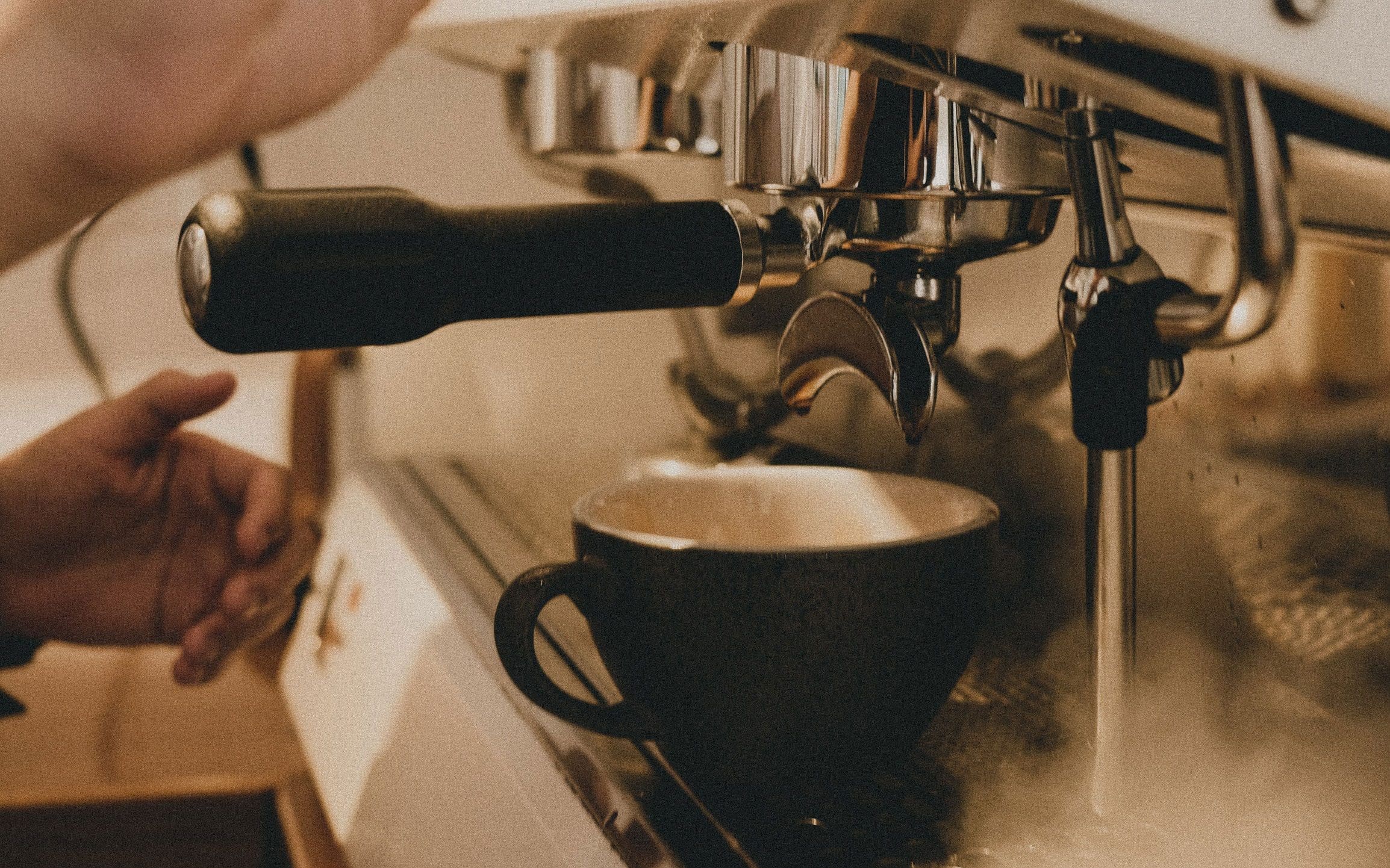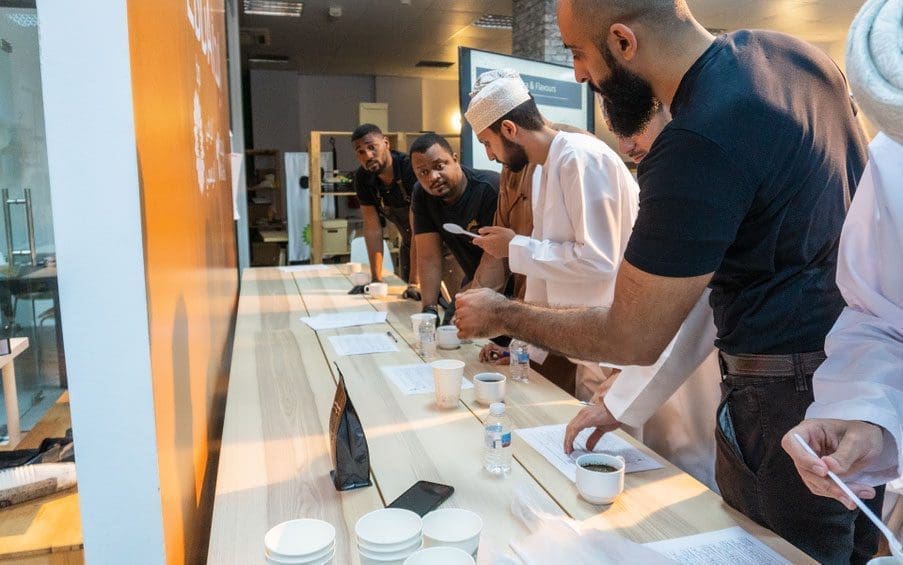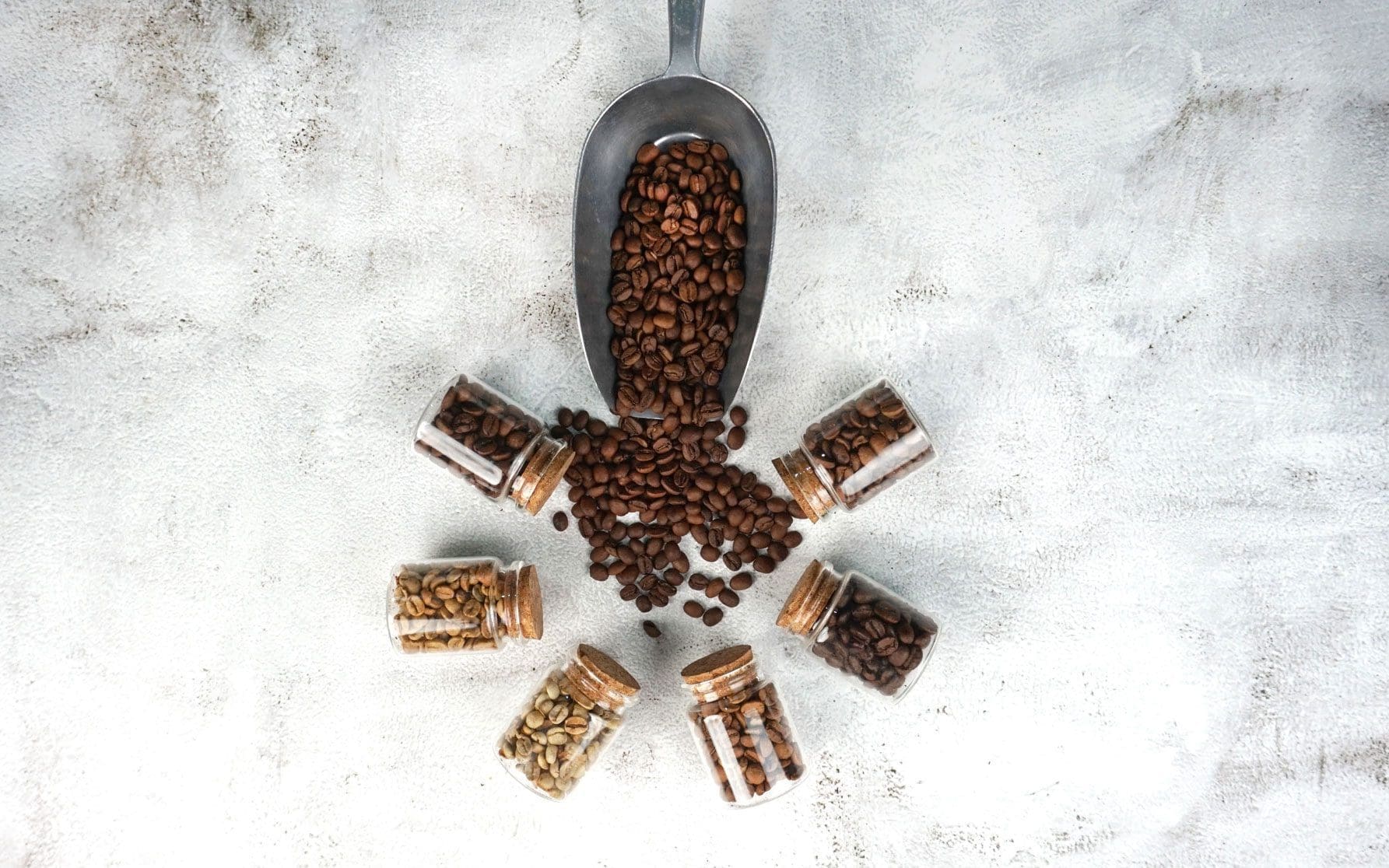 CAFINTO Coffee
We have been supplying businesses with our finest of Coffee selection.
Excellence is the badge we wear. Immerse yourself in the world of Coffee!
Speciality Coffee Products

CAFINTO COFFEE IS ONLY SPECIALITY!
Why Use CAFINTO Coffee?
Beautiful Aromas
Rich Flavours
Exceptional AfterTaste

CAFINTO ROASTERY Since 2017!
Why Choose CAFINTO Roast?
Unique Roast Profiles
Production Consistency
Excellent Business Solutions

CAFINTO COFFEE IS THE BEST!
Why Partner with CAFINTO?
We Help you Setup your Business
We Care about your Business
We Train Your Staff to Standards
something special about cafinto roast
 CAFINTO was established in 2017 to uplift coffee experience in the region. With passion, skills and state of the art technology, CAFINTO has been continuously producing and shipping its coffee to its satisfied customers everywhere.
CAFINTO sources the most flavoursome coffee from around the globe. Unique profiles are developed to produce the most out of every single coffee bean.
CAFINTO ships its coffee everywhere with the most efficient shipping solutions available, allowing its customers to enjoy its fresh coffee everyday.