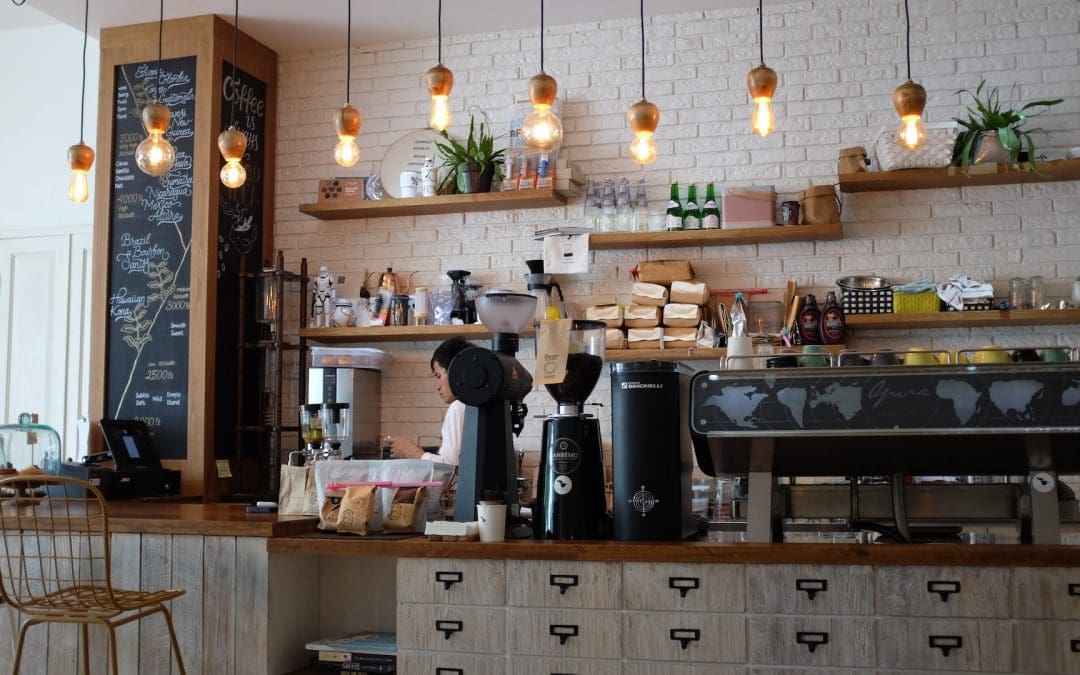 What is the cost of opening a coffee shop? Well, coffee shop startup costs are highly variable and will depend on the concept you're pursuing. For instance, creating a sit-down coffee shop may range from $80,000 to $300,000 (OMR 30,000 to 115,000).   A coffee kiosk or...
قراءة المزيد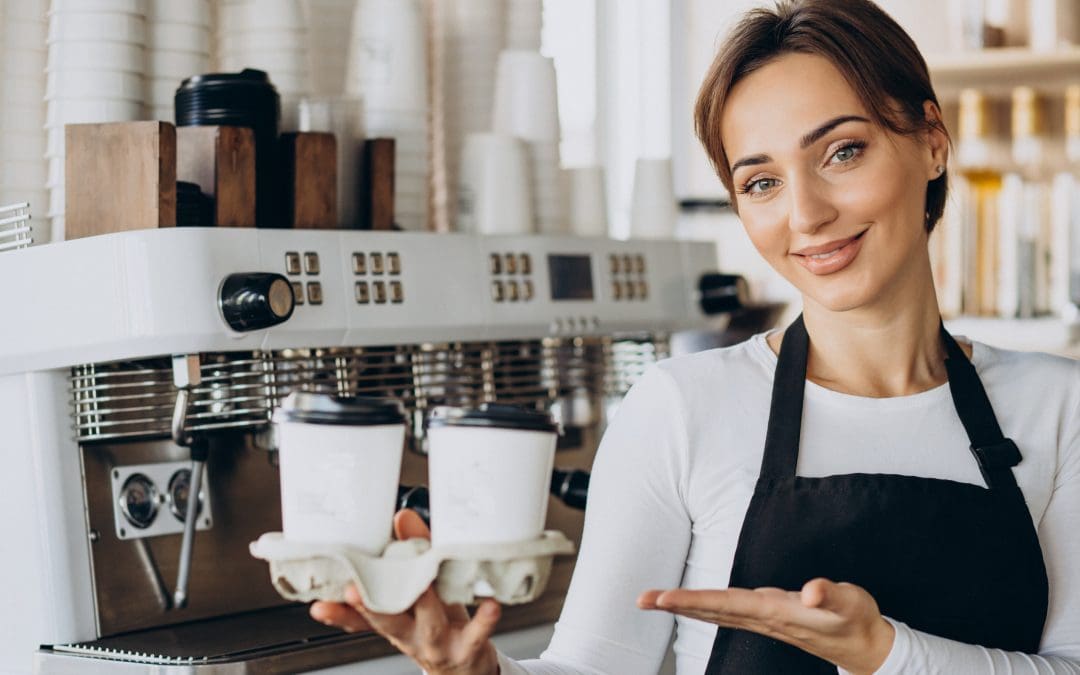 Is it your dream to start your own cafe/coffee shop? If so, you're in the right place. We'll discuss the procedure, from start to finish, of planning and launching a coffee cafe.  Step 1: Identify your "Why"  Your "Why" is your statement of purpose and existence. It...
قراءة المزيد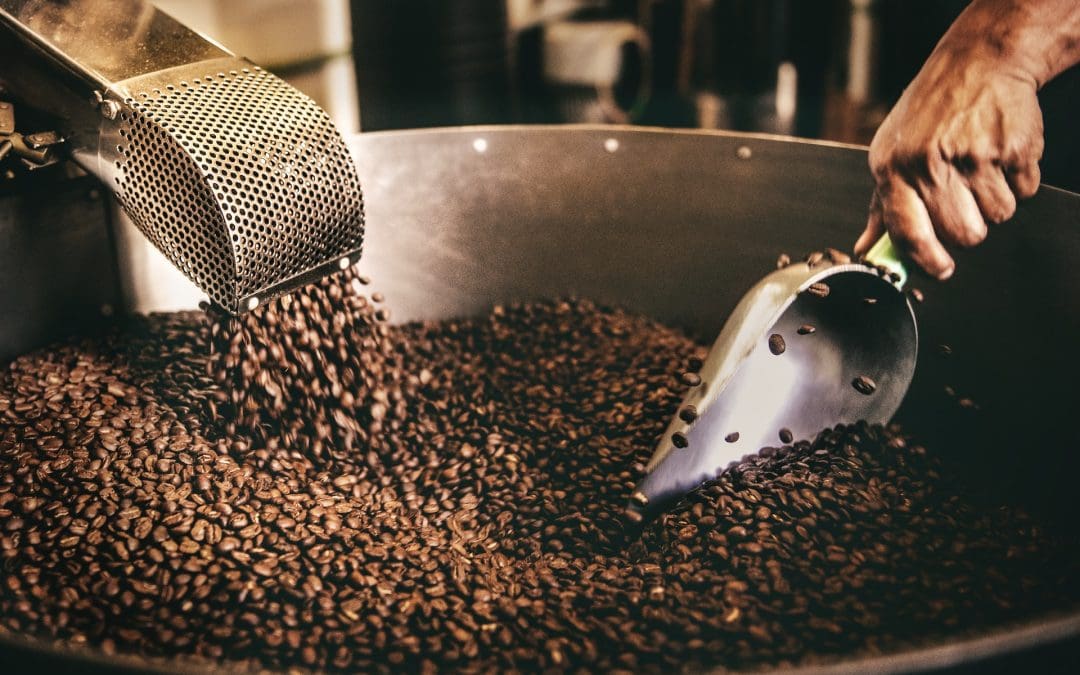 Are you a restaurant, café, or office with a sizable demand for coffee beans? You may be aware of the procurement and logistic challenges of sourcing the freshest coffee beans for your eager audience, who flock to your premises to kick back, relax, and bond over a...
قراءة المزيد