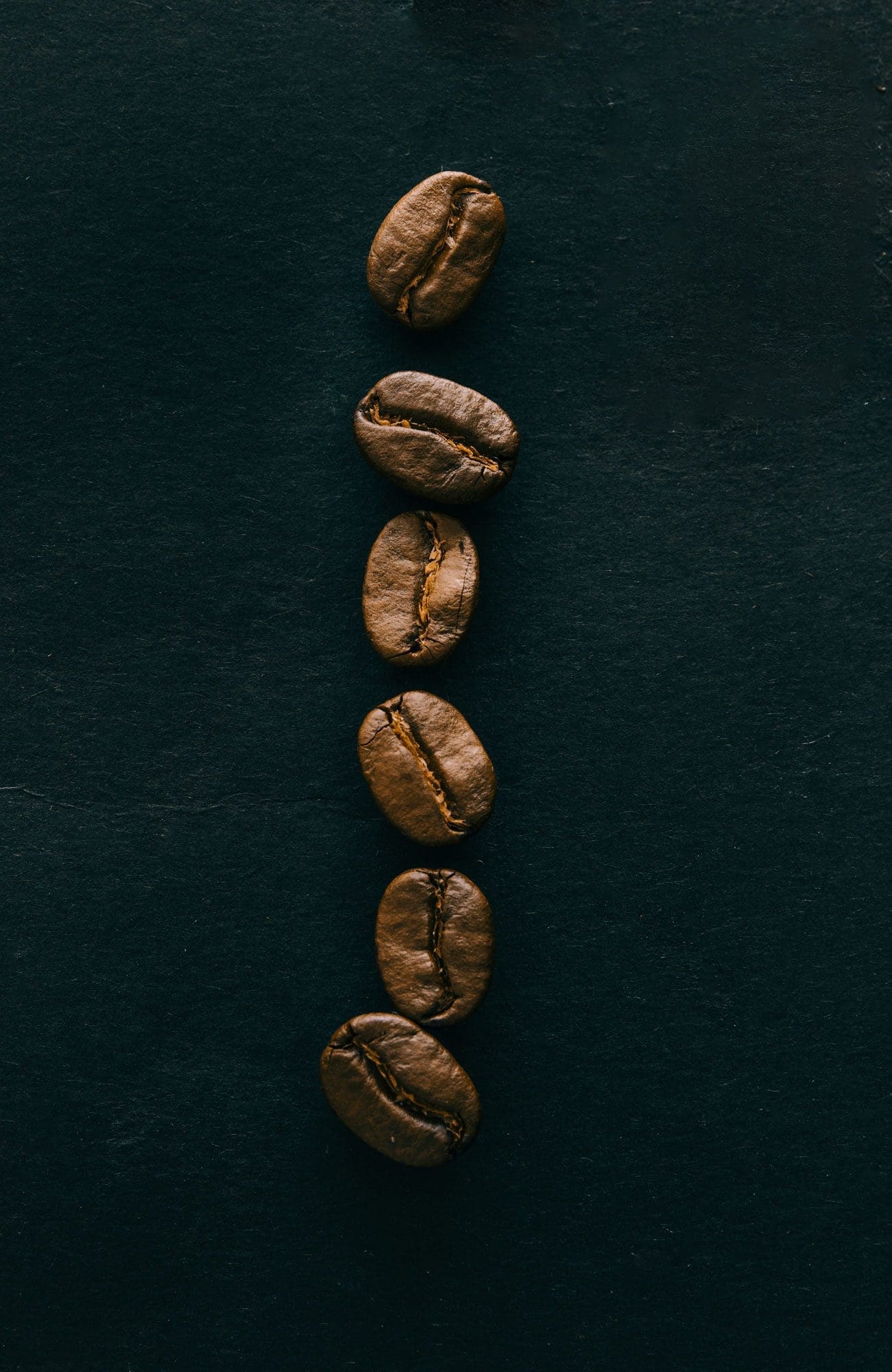 Coffee is not only a drink or some beans that you grind to make a cafinated elixer to heal your wonds and brighten your day! It is much more than that.
Brewing coffee is a special and a sacred ritual where mind and soul meet each other again. CAFINTO was born to enhance this ritual. From Sourcing amazing Speciality Beans, to Roasting them with expertise and eventually, Brewing a wonderful cup of falvoursome coffee, the journey is just a continuous joy! 
"We Uplift Coffee Experience"
Hammam AlJassasi
Our Biggest Award is our loyal customers. We have customers that come and never leave. Why? Simply because we consider them family not only customers!

"An outstanding coffee, here you can enjoy and trying delicious recipes of coffee beans."
Shaima Mohammed

"
The best smell of coffee

"
"the best smell of coffee by the time you enter and that what you get in a cup ,amazing."
Abujabel ahmed

"Best coffee ever 😍😍😍and their baristas are the kindest people ever."
Asma Al-Habsi

"Amazing coffee .They are expert in providing different type of special coffee with different flavours."

Anas Almazroui
Contact Us
Would you like to know more about CAFINTO products or need to speak to our sales team ? Please fill in your details and we will call you. 
Book Your Seat
You Can Book CAFINTO for An Event in Your Place!
Fill in your details and we will contact you!
Training?
Open Days?
Group Party?
WE CAN DO IT AND MORE!
Please Fill in Your details to Book CAFINTO!